---
IT'S A GAS, GAS, GAS!!
MESSAGE BOARD
Return to Gasx3 Board Homepage
---
Gasland Message
---
Name: Keno
E-Mail:
Subject: RE: RE: RE: RE: Tomorrow morning, Thurs, 7-13....
Date: Thursday, July 13, 2017
Time: 2:42:03 AM
Remote Address: 66.36.115.94
Message ID: 309716
Parent ID: 309713
Thread ID: 309705

RE: RE: RE: RE: Tomorrow morning, Thurs, 7-13....
You got me thinking, so I did a fast Google search, and I'm correct (for the most part) and can this time prove it for once, too! See below: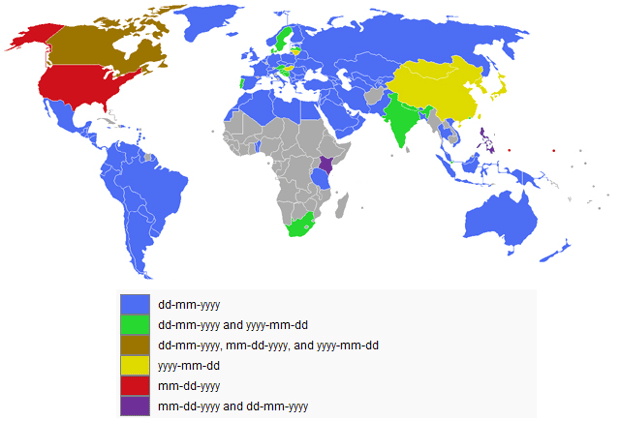 Gasland Thread
---
Post Follow-up
---
Note: Do not hit the "Post Message" button more than once, even if it is taking a long time to post your message. Doing so may cause a double post to appear and could slow down your posting time even more.
Filter Threads/Archives
---
---
Download your free, customizable Burton Networks Message Board now!
© 1998 - 2018 by Keno Internet Services, except where otherwise noted. All rights reserved.